You see The Post and Courier's weekly real estate newsletter. Get all the latest deals and top development, construction, home and commercial sales news delivered to your inbox every Saturday here.
An active $50 million adult project planned for Goose Creek through the developer's new 55+ division
A Charleston apartment developer is adding a division for a rapidly growing demographic segment with plans to put its first project in the Lowcountry.
Middle Street Partners will augment its multi-family business with new communities for the 55+ active adult sector.
Plans are underway for a 200-unit, four-story project in the developing mixed-use community of Carnes Crossroads in Goose Creek. It will include amenities and a concierge service for apartment residents.
Middle Street's Adam Monroe puts the price of the as yet unknown development at $50 million.
Monroe said some projects could include a mix of rental apartments and small cabins.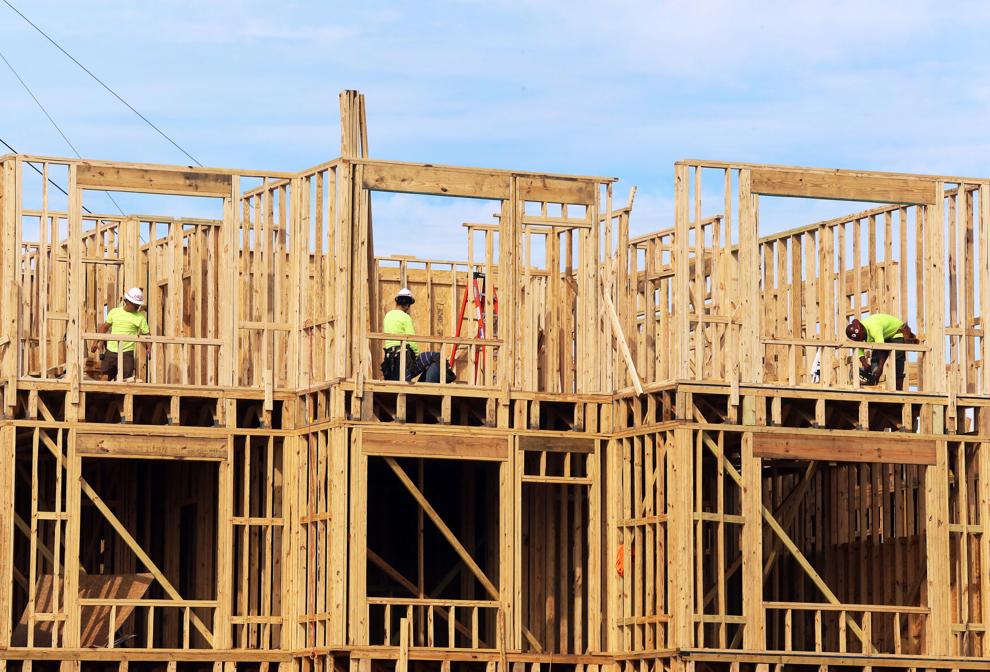 The nearly 8-acre site, between Roper St. Francis Berkeley Hospital and Farmers and Merchants Bank in the northern part of the Carnes Crossroads development, could include cottages if the site permits, according to Chris McGuffin, who will lead the new venture over 55 years for Middle Street.
McGuffin comes to Middle Street after 16 years with Charleston-based Greystar Real Estate Partners, the largest apartment management company in the United States. McGuffin helped launch and lead Greystar's active adult platform.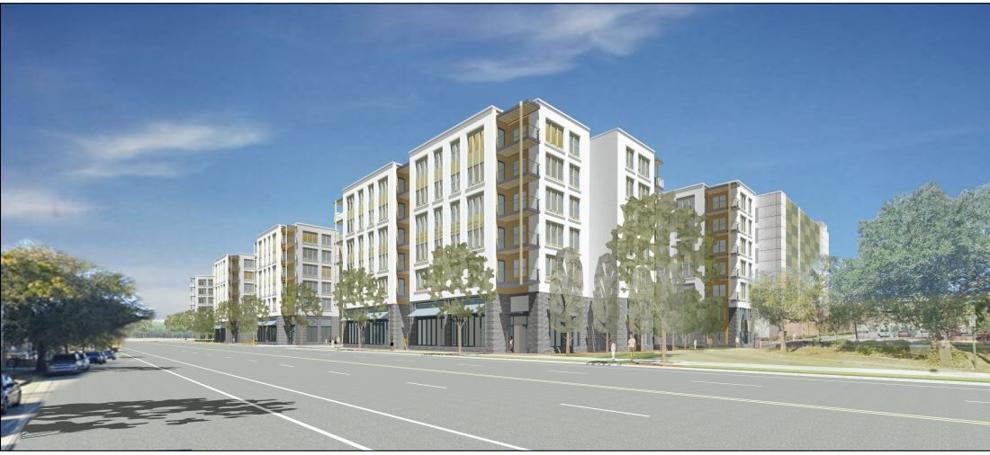 McGuffin said the working adult segment has outperformed other real estate sectors in recent years, calling it a testament to resilience and growth potential.
"Ultimately it's about providing a lifestyle option that meets growing market demand," he said. "This will provide an affordable rental option for the 55+ segment."
Middle Street is targeting the Southeast and Texas for its expansion efforts with the new division.
---
---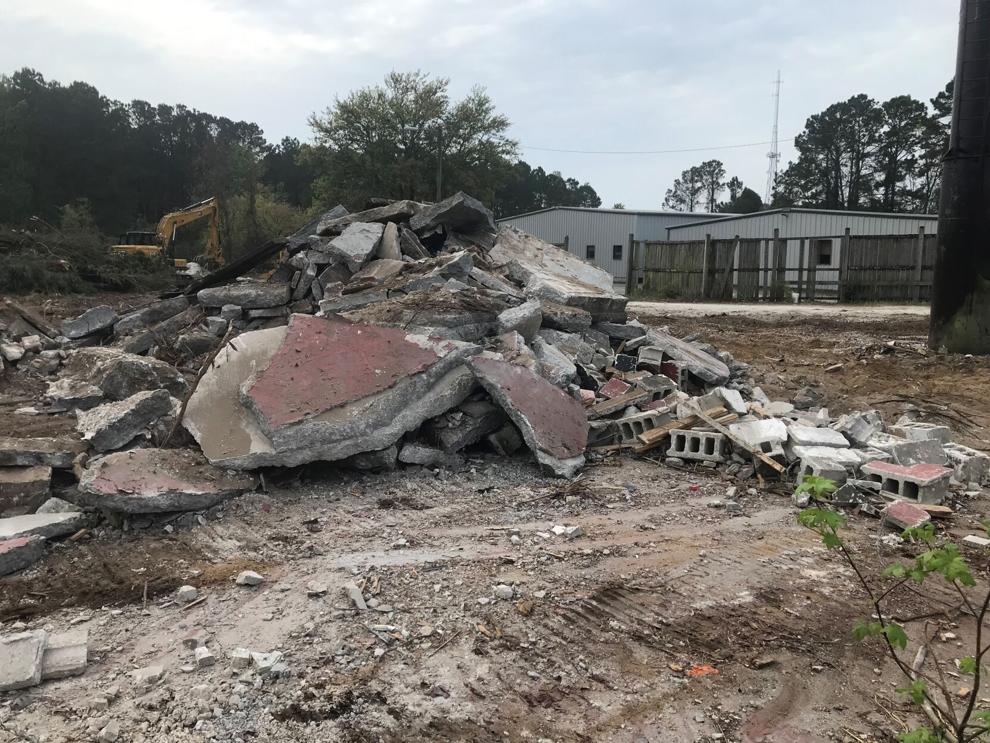 Richard's dive bar reduced to rubble; redevelopment plans underway
The iconic watering hole, Richard's Bar & Grill on US Highway 17 in Mount Pleasant, was demolished last week after being closed since 2018. Plans to redevelop the property, which is part of a larger project 8.5 acres, are underway.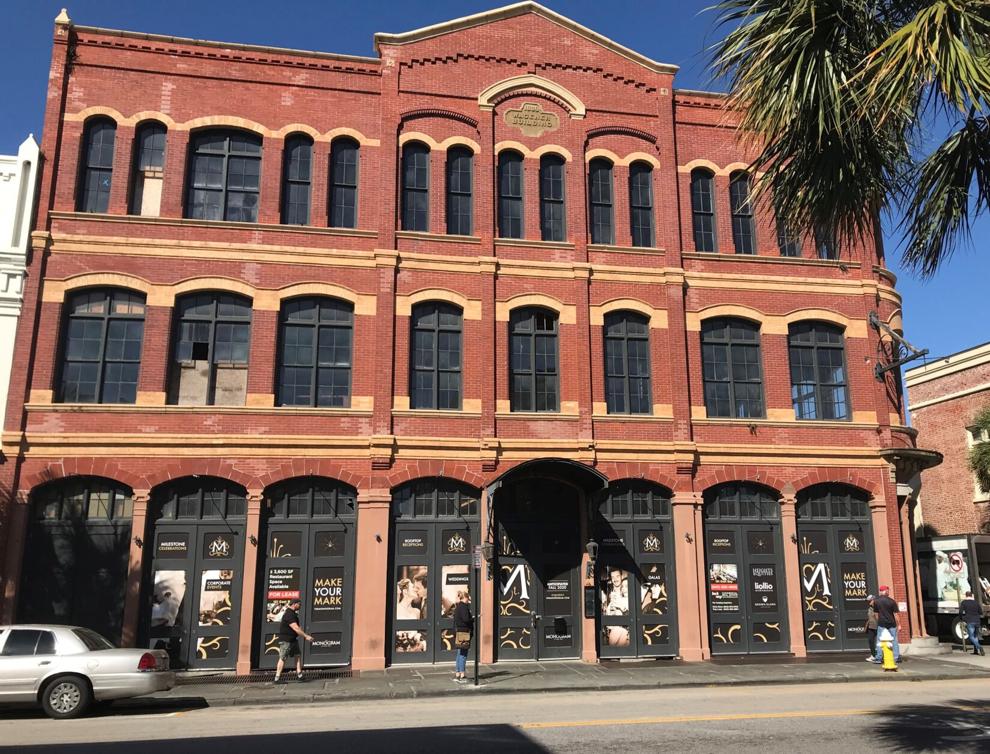 By the numbers
299,000: The median price of a home in South Carolina soared in February to nearly $300,000 for the first time, $72,000 more than before the pandemic.
3.5: Millions of dollars spent on the expansion of a lawn care equipment distributor in North Charleston, where 131 new positions have been added to the payroll.
3.5: Millions spent on record home sale in Cliffs at Glassy development in northern Greenville County.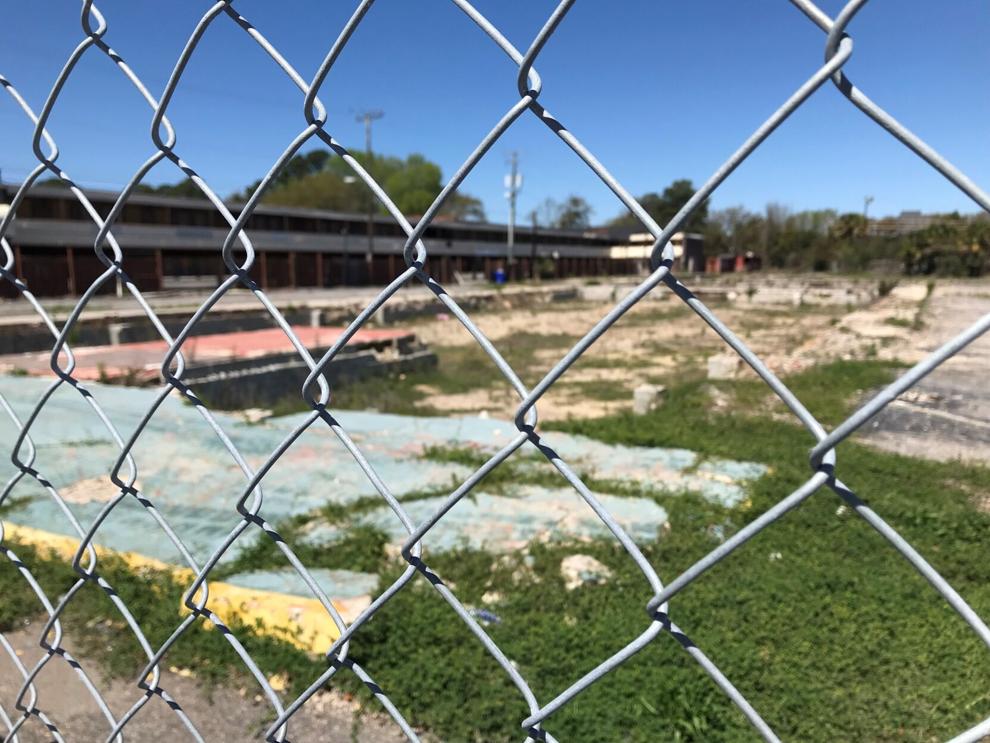 This week in real estate
+ Second portion: The owner of Island Provisions restaurant on Johns Island plans to open a second location on the Charleston Peninsula in June.
+ Sister store: The owner of consignment and antique store Mount Pleasant Mall has launched a smaller version on King Street, called Charleston Mall.
+ Target: Big-box merchandiser Target Corp. announced a year ago on March 31 that it planned to set up a small format store on King Street. It's not open yet, but the window signs say it's "soon".
A 150-room hotel and a 175-unit apartment project for the 3rd phase of Morrison Yard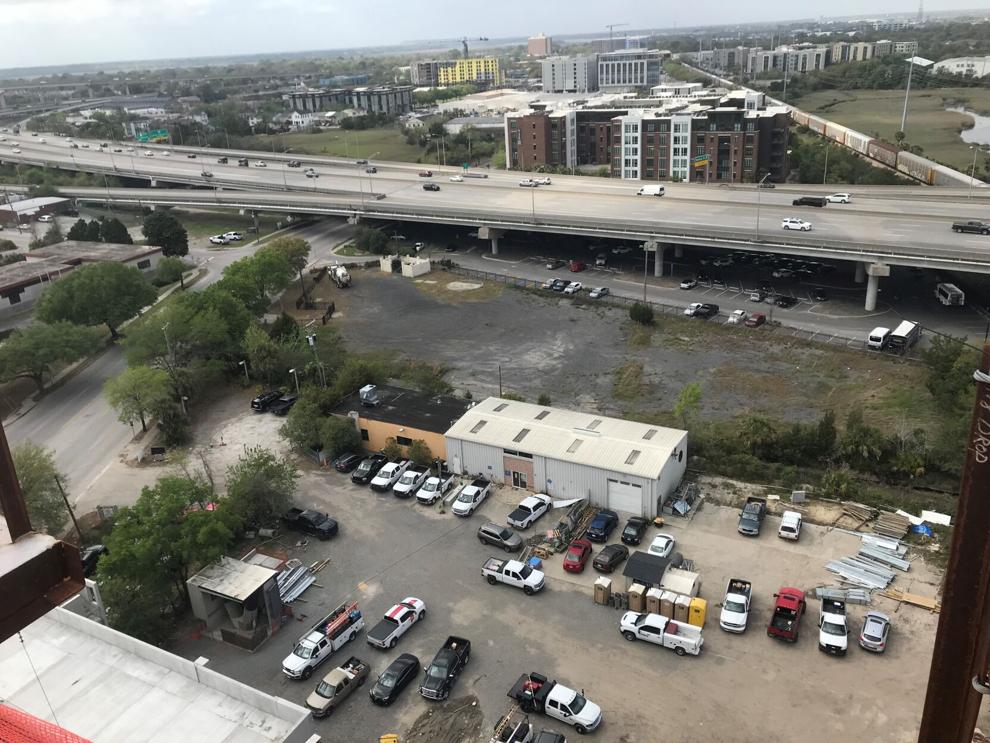 A 150-room hotel and 175-unit apartment building are being built for the foreground property where vehicles are parked at 860 Morrison Drive. This image, from the top of the 12-story Morrison Yard office building under construction, shows Morrison Drive to the left and Ravenel Bridge and the 930 NoMo apartments in the background. The land between the white building and the bridge is a separate parcel owned by the Charleston Commissioners of Public Works.
Did a friend forward this email to you? Subscribe here.
Want more? View all mail and post office newsletters here.