As the City of Simpsonville worked to transform a former school building in its downtown core into a modern arts center in recent years, the building's disused gymnasium remained mostly intact.
The auditorium has become a renovated theater and the classrooms have become artists' studios. But the city's grant and tax funds for the project would only go so far, so improvements to the gymnasium were put on the back burner.
Two months after the Simpsonville Arts Center opened, the city is now beginning the process of transforming the 5,800 square foot venue into an event space.
City Council voted in early April to hire Greenville-based DP3 Architects for $58,800 to design improvements to the space that would include HVAC and lighting upgrades, as well as cosmetic changes. Simpsonville using revenue from its hospitality and lodging tax to pay DP3, which also designed the arts center's previous renovations.
"It (the renovation) has made it more apparent that there is no HVAC in the gymnasium and that it needs some cosmetic work," City Administrator Dianna Gracely told council ahead of the vote. "It's also obvious that with everything going on in the other part of the arts center, it would be nice to have that space."
The appearance of the gym would remain largely the same, with features such as bleachers and hardwood floors remaining in place. But the changes will make it a more functional space, Gracely said. The bleachers will be stripped and repainted and repair work will be done on the floors, but the most important work will be done on the HVAC system.
"The idea is to keep the historical character of it," Gracely said. "The idea is just to make it a usable space, because right now it really isn't. It's so hot in there."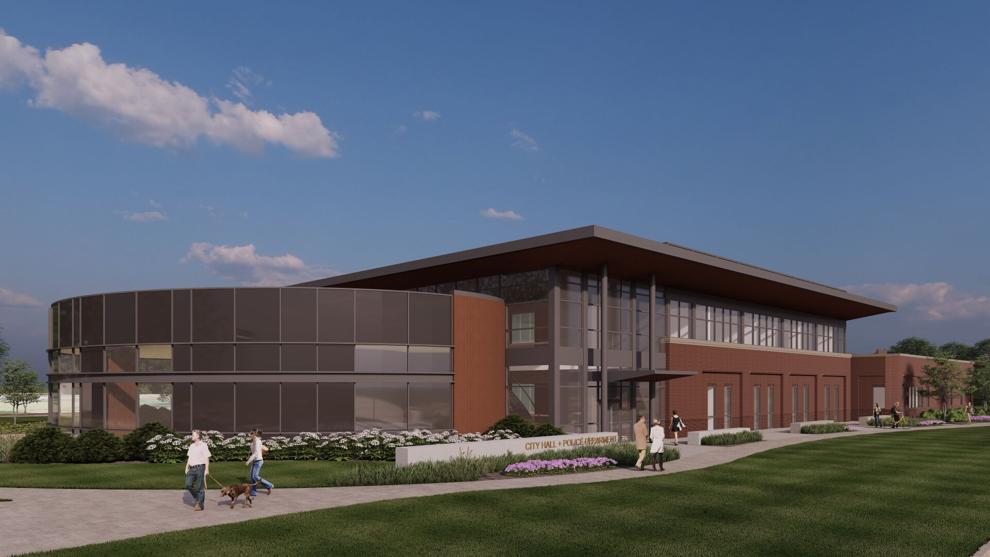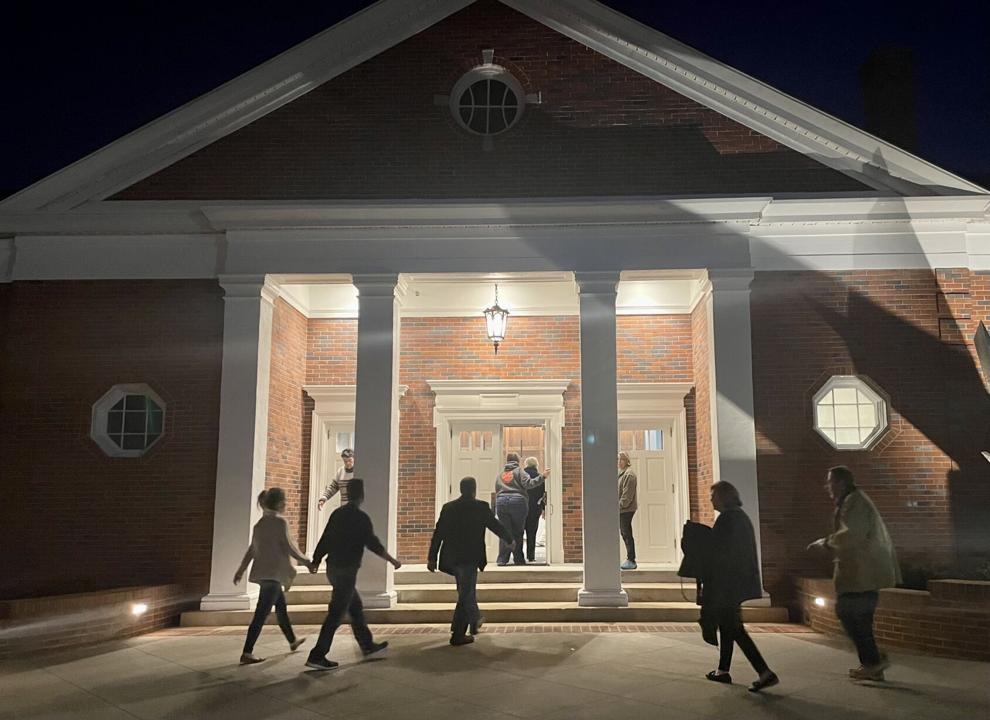 A locker room adjoining the gymnasium will be transformed into a catering kitchen, according to the DP3 proposal submitted to the city.
Gracely said it will likely take DP3 about two months to submit the design for the renovation, at which time the city will begin the process of selecting a contractor to do the work.
The city previously planned to begin the process of updating the gymnasium further into the future, but its award from the US federal bailout allowed it to begin work sooner. The city received about $12.5 million from the pandemic stimulus package, which allows municipalities to use the funds to upgrade ventilation and HVAC systems and will make up the lion's share of gymnasium renovations.
Follow Conor Hughes on Twitter at @ConorJHughes.