To assess the local startup scene and who's leading the proverbial pack, we asked over 30 leading Los Angeles-based investors for their views on the region's hottest companies. They responded with more than two dozen venture capital-backed companies; three startups, in particular, topped the others as repeat nominees, while we've organized the rest by their amount of capital raised in January, according to data from PitchBook. (We also asked venture capitalists not to choose any of their own portfolio companies and checked the list to make sure they adhered to this rule.)
Without further ado, here are the 26 Los Angeles startups VCs have their eyes on in 2022.
​1. Whatnot ($225.4 million raised)
Whatnot was the name most often on the minds of Los Angeles venture capitalists, which is understandable given his prolific fundraising year. Whatnot raised some $220 million across three separate funding rounds in 2021, en route to a $1.5 billion valuation.
The Marina del Rey-based live shopping platform was founded by former GOAT Product Manager Logan Head and former Googler Grant LaFontaine. The startup made a name for itself providing a live auction platform to buy and sell collectibles like rare Pokémon cards, and has since expanded into sports memorabilia, sneakers and apparel.
2. Boulevard ($40.3 million raised)
Boulevard's backers include Santa Monica-based venture capital firm Bonfire Ventures, which focuses on B2B software startups. The downtown-based company fits perfectly into this thesis; Boulevard creates booking and payment software for salons and spas. The company has worked with top brands such as Toni & Guy and HeyDay.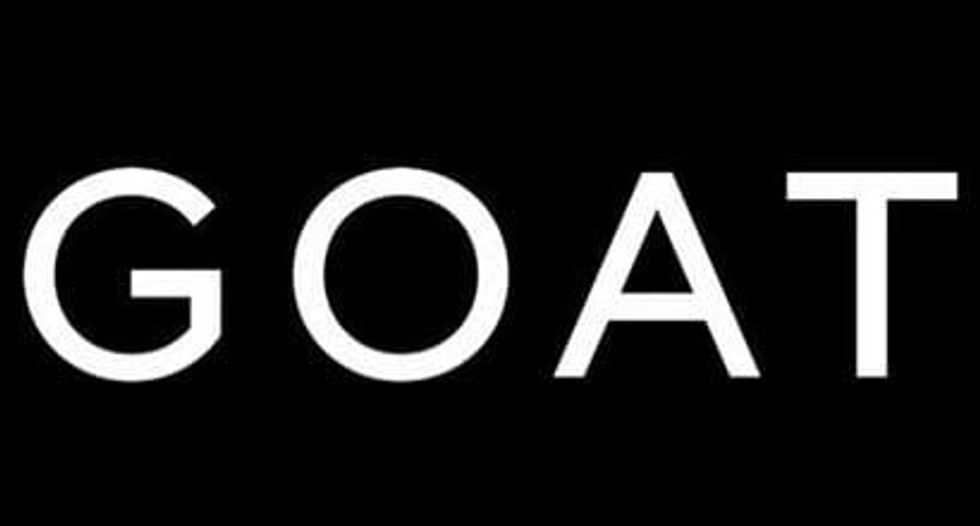 3. GOAT ($492.7 million)
GOAT was launched in 2015 as a marketplace to help sneakerheads authenticate used Air Jordans and other collectible shoes. It has since seen prolific growth, expanding into apparel and accessories and surpassing $2 billion in merchandise sales in 2020. The startup sealed a $195 million funding round last summer that has more than doubled its valuation, to $3.7 billion.
The best of the rest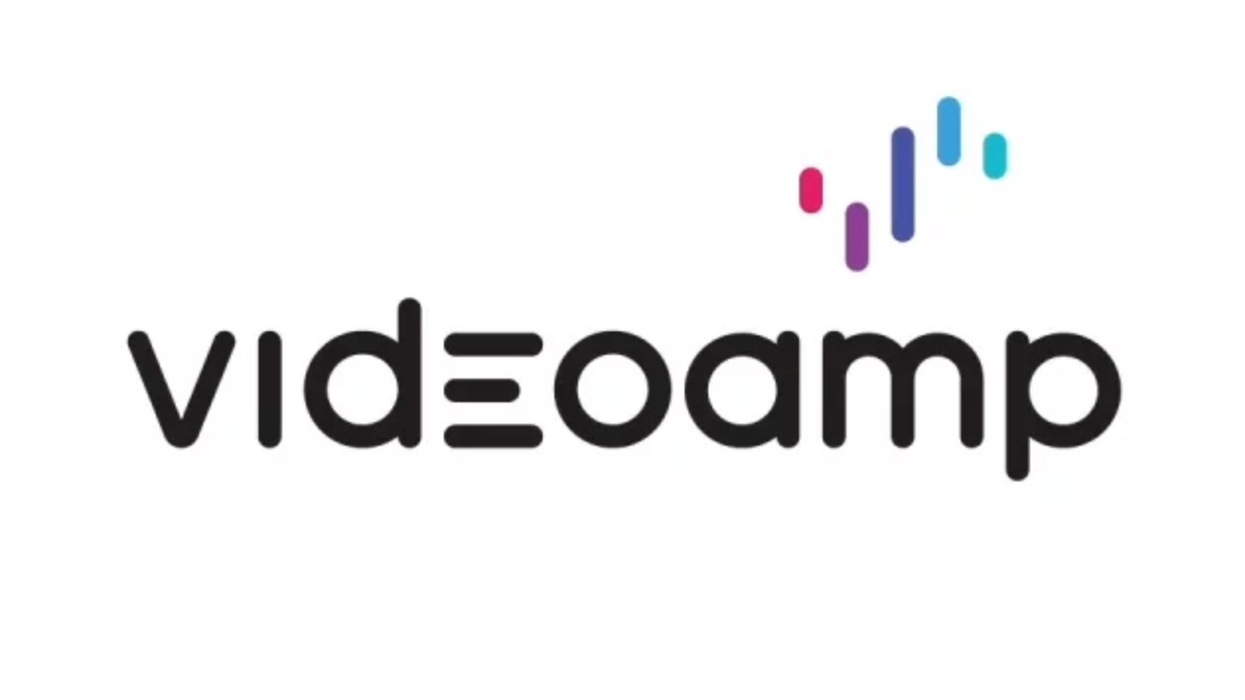 VideoAmp ($578.6 raised)
Nielsen competitor VideoAmp collects data on who watches what on streaming services, traditional TV and social apps like YouTube. The company is positioning itself as an alternative to so-called "legacy" systems like Nielsen, which it says are "fragmented, riddled with complexity and imprecise". In addition to venture capital funding, its total funding figure includes more than $165 million in debt funding.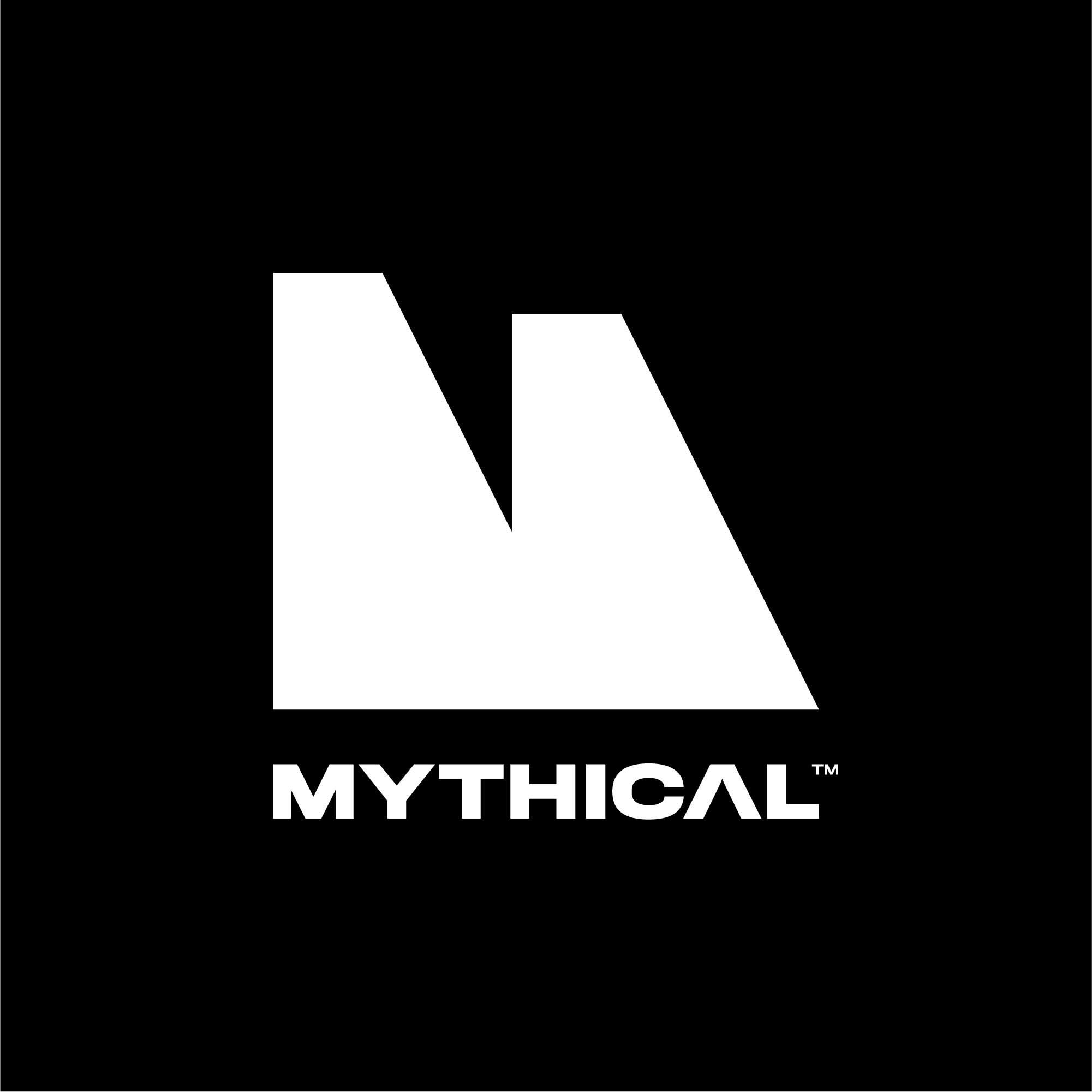 Legendary Games ($269.4 million raised)
Seizing on the NFT craze, Mythical Games is building a platform that fuels the growing realm of "play games to win". Backed by NBA legend Michael Jordan and Andreessen Horowitz, the Sherman Oaks-based startup's partners include game publishers Abstraction, Creative Mobile and CCG Lab.


Nacelle ($70.8 million raised)
Nacelle produces docuseries, books, comedy albums and podcasts. The media company's efforts include the Netflix travel series "Down To Earth with Zac Efron."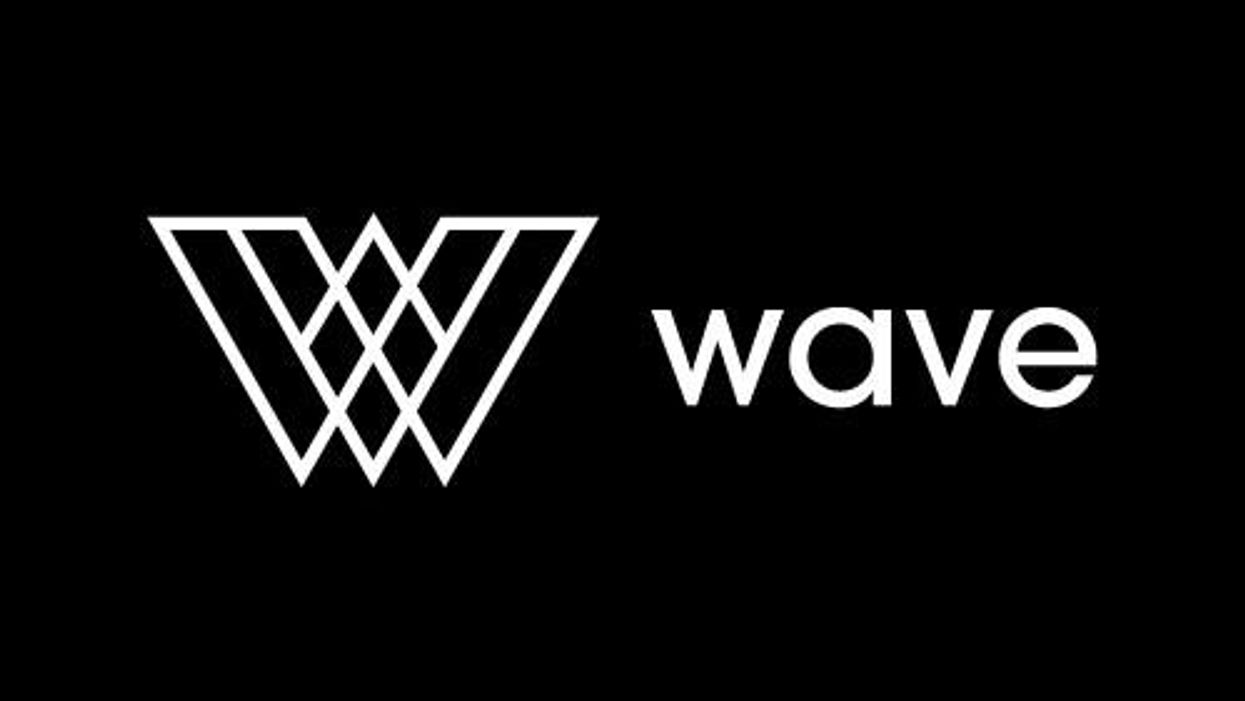 Wave ($66 million raised)
A virtual concert platform, Wave has hosted performances from artists such as Justin Bieber, Tinashe and The Weeknd. The company says it has raised $66 million to date from Warner Music and Tencent.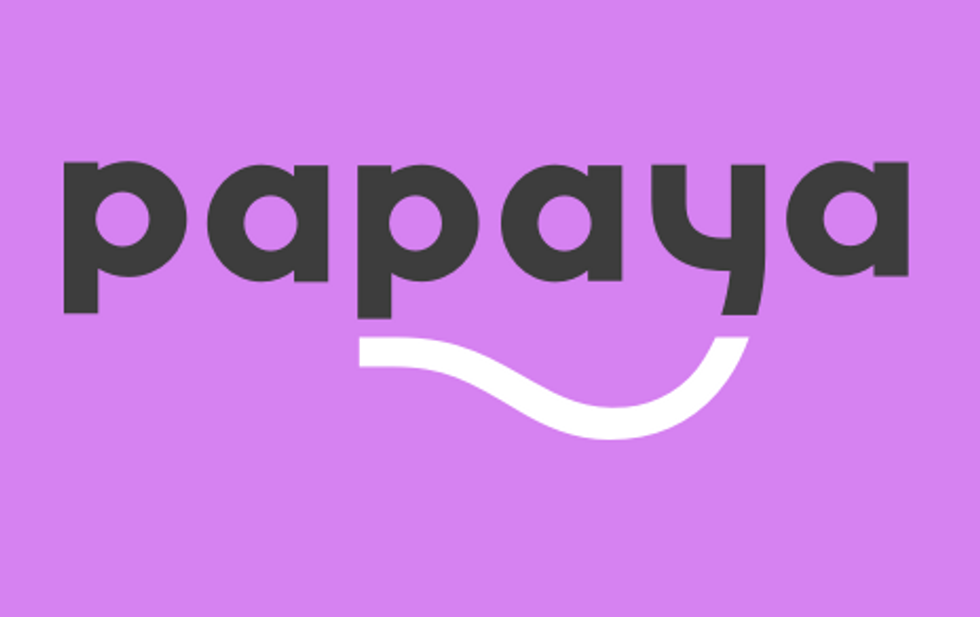 Papaya ($65.2 million raised)
Papaya, based in Sherman Oaks, seeks to make it easier to pay "any" bill, from hospital bills to parking tickets, through its mobile app.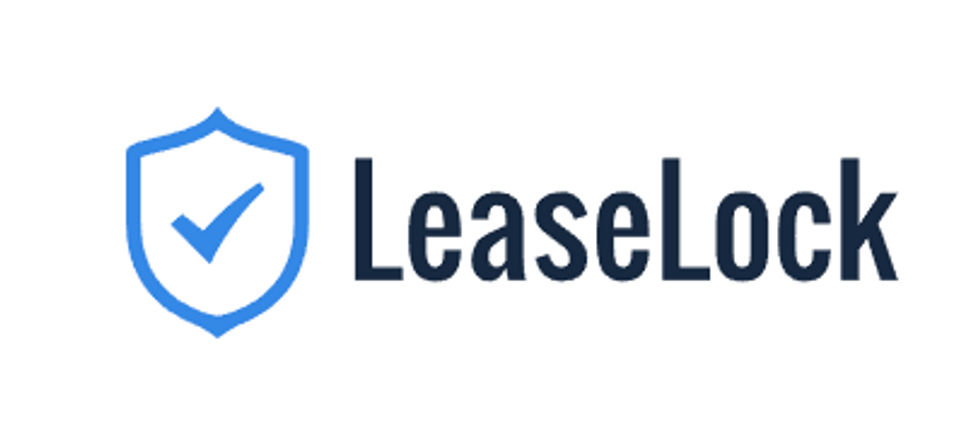 Emotional ($58.1 million raised)
Emotive sells text-based marketing tools to e-commerce companies such as underwear brand Parade and men's grooming company Beardbrand.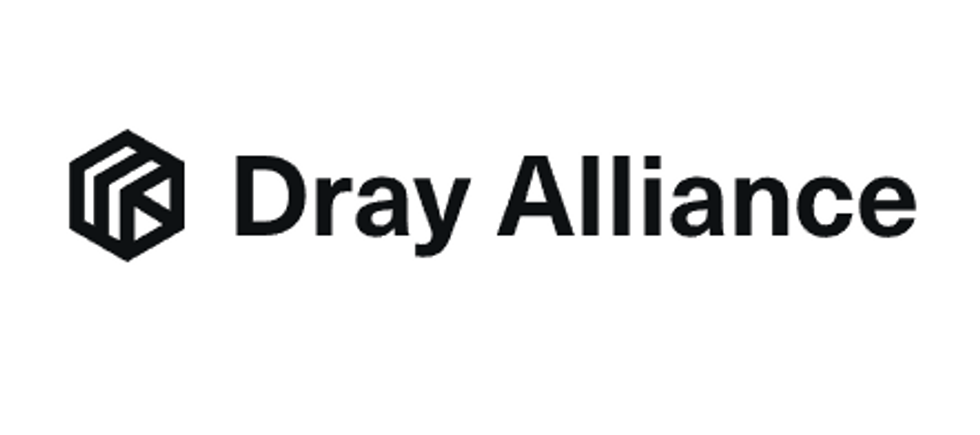 Dray Alliance ($55 million raised)
Based in Long Beach, Dray says its mission is to "modernize the logistics and trucking industry." Its partners are the Danish shipping company Maersk and the toy manufacturer Mattel.

Coco ($43 million raised)
Coco makes little pink robots on wheels (you might have seen them around town) that deliver food via a remote driver. Its investors include Y Combinator and Silicon Valley Bank.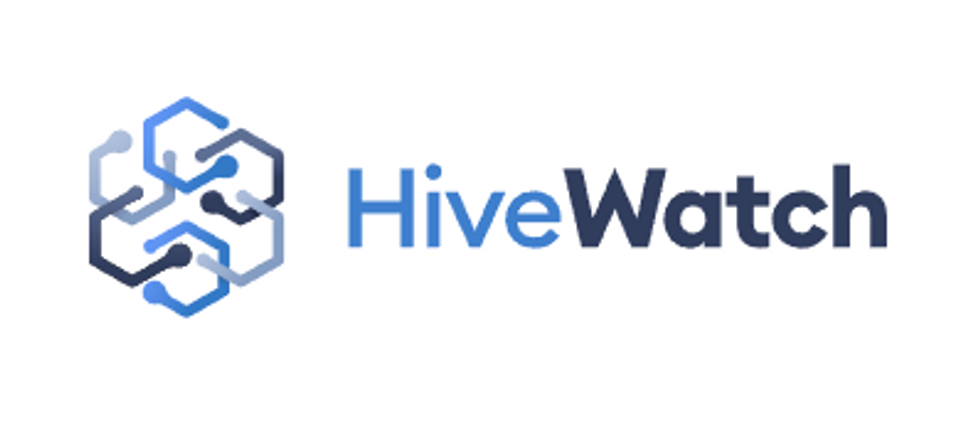 HiveWatch ($25 million raised)
HiveWatch develops physical security software. Its investors include former Twitter executive Dick Costollo and NBA star Steph Curry's Penny Jar Capital.

Popshop ($24.5 million raised)
Whatnot competitor Popshop is betting live shopping is the future of e-commerce. The West Hollywood-based company focuses on collectibles such as trading cards and anime merchandise.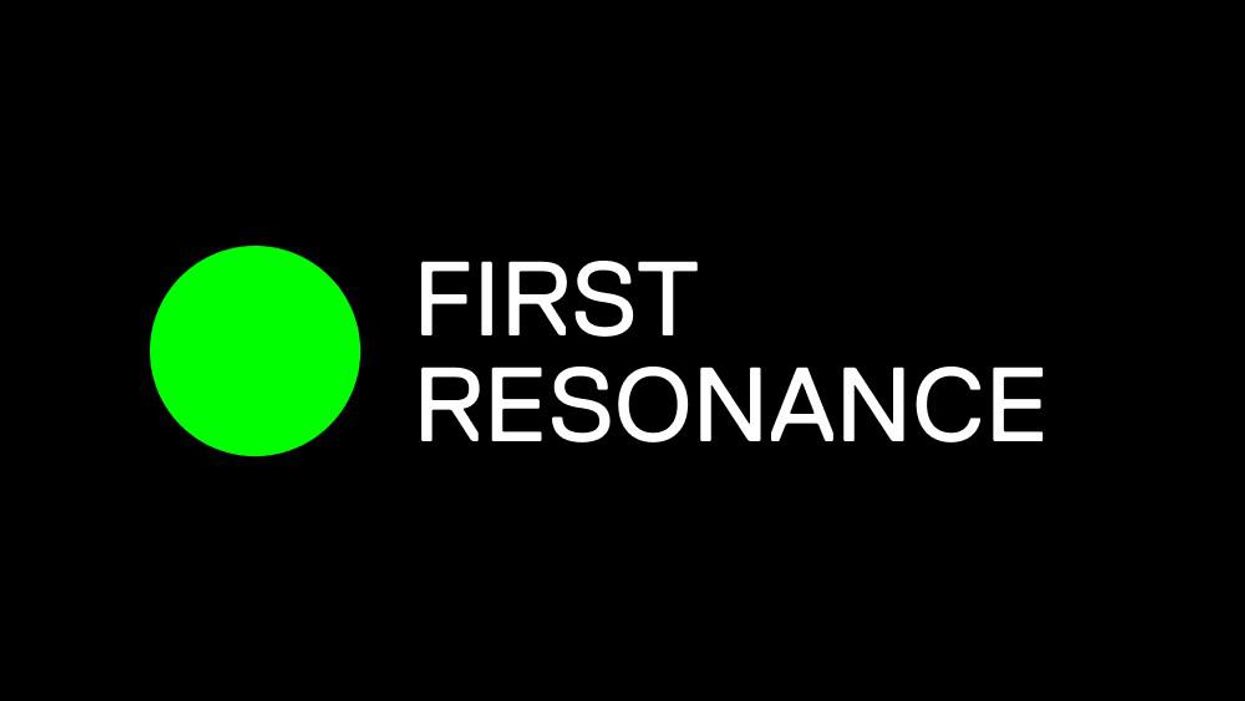 First Resonance ($19.4 million raised)
Founded by former SpaceX engineer Karan Talati, First Resonance operates a software platform for manufacturers of electric cars and aerospace technology. Its customers include Santa Cruz-based air taxi company Joby Aviation and Alameda-based rocket company Astra.

Open Raven ($19 million raised)
Founded by Crowdstrike and Microsoft alumni, Open Raven aims to protect user data. Investors in the cybersecurity firm include Kleiner Perkins and Upfront Ventures.

Fourthwall ($17 million raised)
When an actor faces the camera and speaks directly to the audience, it's called "breaking the fourth wall." Named after the trope, Venice-based Fourthwall offers a website builder designed for content creators.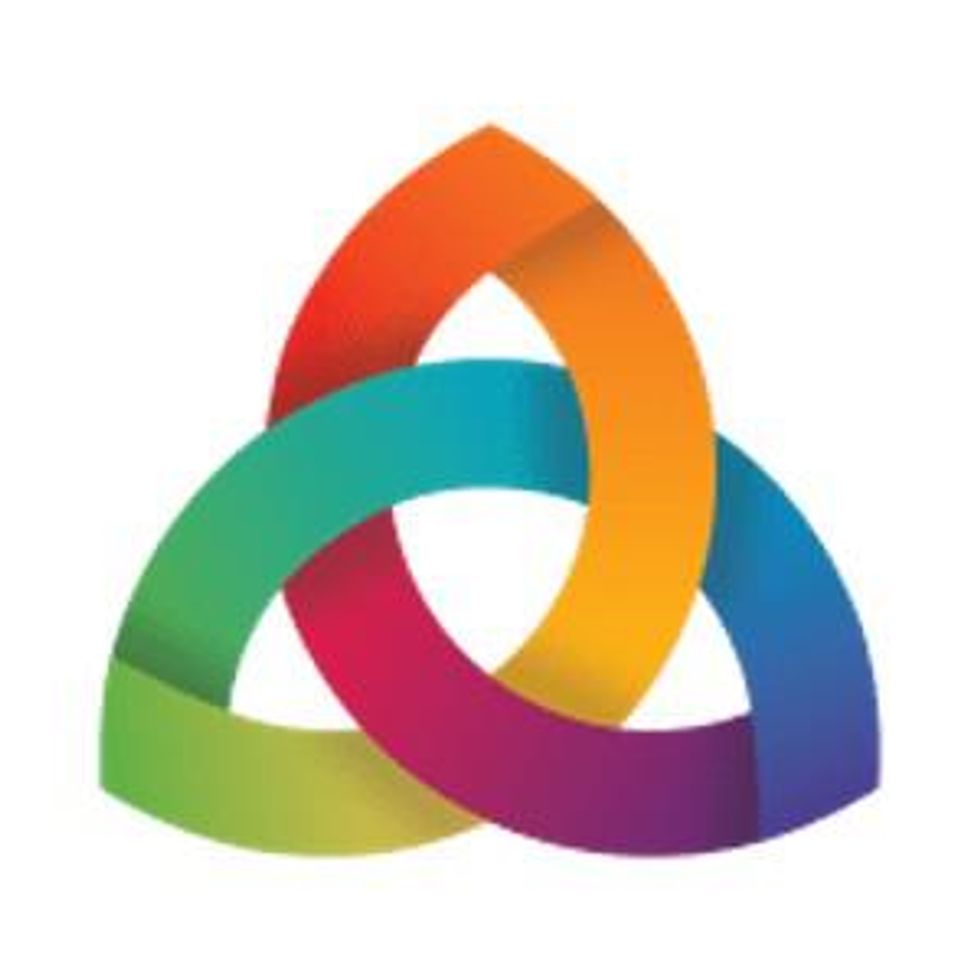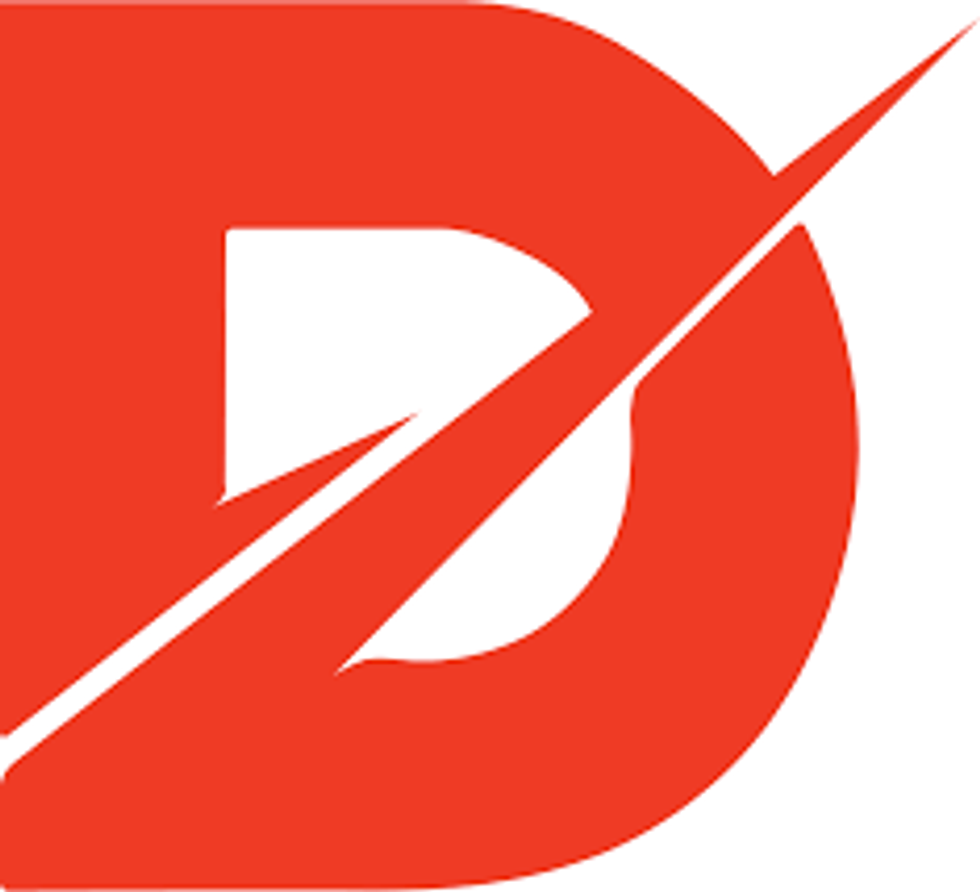 DASH Systems ($8.5m raised)
With the slogan "Land the package, not the plane", DASH Systems is a Hawthorne-based shipping company that builds hardware and software for automated airdrops.

Heart to Heart ($0.75 million raised)
Heart to Heart is an audio-focused dating app that "lets you hear the story behind profile pictures." Precursor Ventures led the pre-seed funding round.

Frigg (undisclosed)
Frigg manufactures hair and beauty products containing cannabinoids such as CBD. The Valley Village-based company raised an undisclosed funding round in August.
From articles on your site
Related articles on the web