The University Center for Economic Development (UCED) of University of Nevada, Reno appointed Dr. Frederick Steinmann as its new director, effective July 1, 2022. Steinmann's predecessor, Dr. Thomas Harris, has held the position for 30 years since the center's inception. Harris will continue to serve the center as a part-time faculty alongside Steinmann and the center's newest faculty member, Dr. Richard Bartholet, director of the Sontag Entrepreneurship Competition.
Steinmann received his bachelor's and master's degrees in economics from the University's College of Business and holds a doctorate in policy, planning, and development from the Sol Price School of Public Policy at the University of Southern California. He previously served as an assistant research professor at the University of Nevada Cooperative Extension Center and Educator for Eureka County.
"We hope to expand our outreach and engagement efforts," Steinmann said. "We especially want to help Nevada's native communities and support entrepreneurs."
The center received a five-year grant of $1.65 million from federal, state and local funding, implementing cash matching funds for the first time. The United States Economic Development Administration (EDA) contributed $825,000 and the Governor of Nevada's Office of Economic Development (GOED) provided the center with a grant of $125,000.
"We are very grateful for the support from EDA and GOED," said Steinmann. "With this support, the center will be able to make these resources more accessible to Nevadans."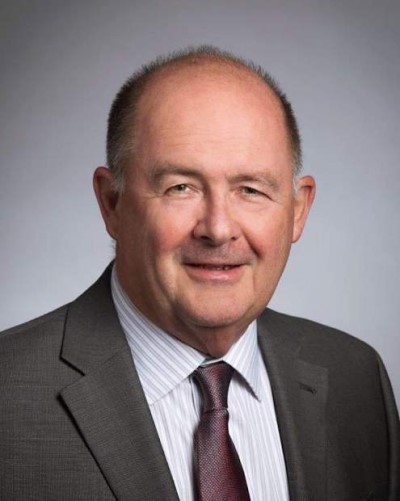 UCED supports Nevada's economic development by providing resources through the University to organizations and areas that can benefit from efforts to create and retain jobs and income. With renewed funding from federal, state, and local sources, the center will continue to support local governments, regional economic development authorities, various state government agencies, and other private sector businesses and community nonprofit organizations to across the state in a variety of capacities.